Conference Details
When:
March 9, 2023
Where:
The Catalyst Center at The Warner Building
180 East Water Street
Kalamazoo, MI 49007
2019 Presentations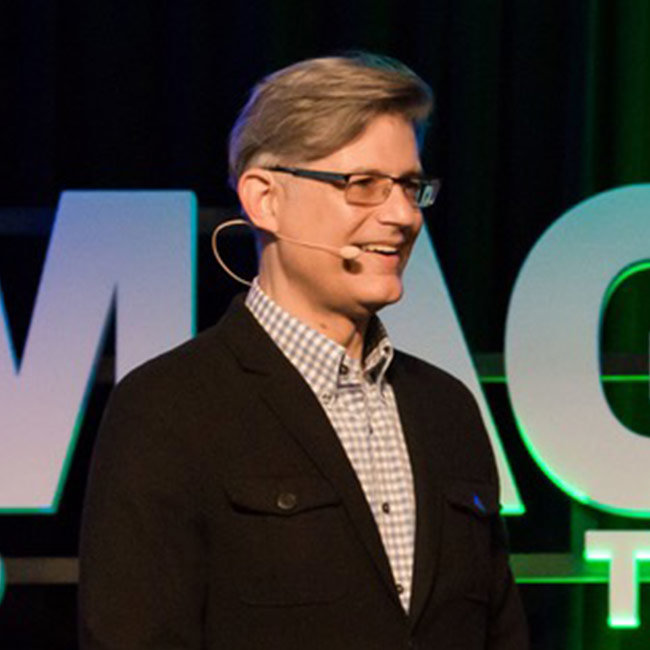 Paul Beck
Founder and Managing Partner of RedPill
The Art and Science of Storytelling: From Emotion to AI
Given 80% of all internet traffic is expected to be driven by video by 2020, understanding the technological and human elements that drive the creation, distribution and engagement around "good content" is paramount - Practical commentary and takeaways on the current and future content world.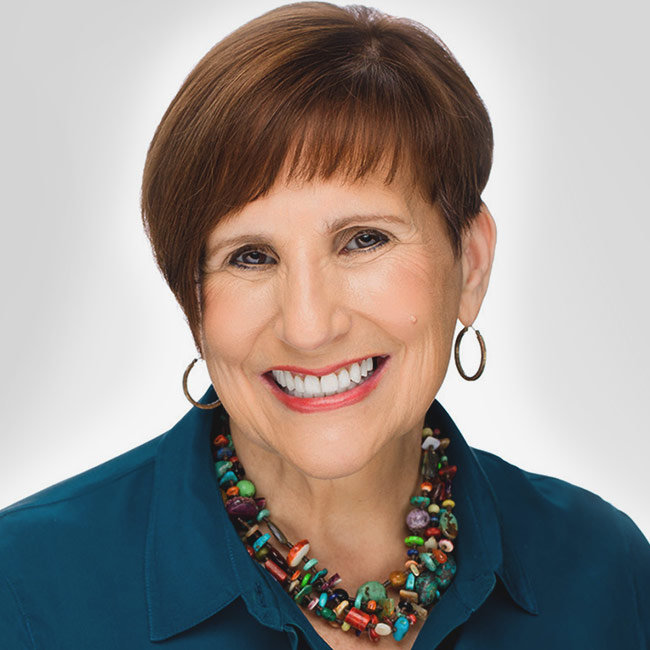 Kate Smith
President and Chief Color Expert
Marketing With Color Sense-Ability
Everyone talks about the power of color, but few companies use it to full advantage. Selecting the right color for a brand or product begins with combining your knowledge of the business with a solid understanding of the aesthetic and emotional qualities of colors. During this presentation, you will gain insight into the science, symbolism, and psychology of color, which can give you a jumping-off point for determining what colors work best in any given situation.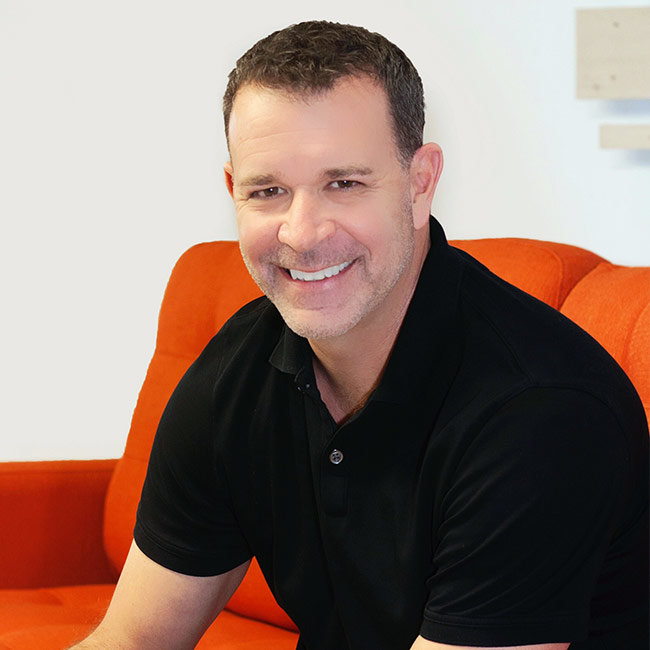 Matt Hertig
Why Marketing Analytics Fails (and How to Do it Right)
Marketers spent almost $5 billion last year on tools to help them manage their marketing data — yet most organizations are still struggling to turn data into real insight. Successful analytics and reporting requires investing in the right mix of technology and people. What's the right investment mix for your organization?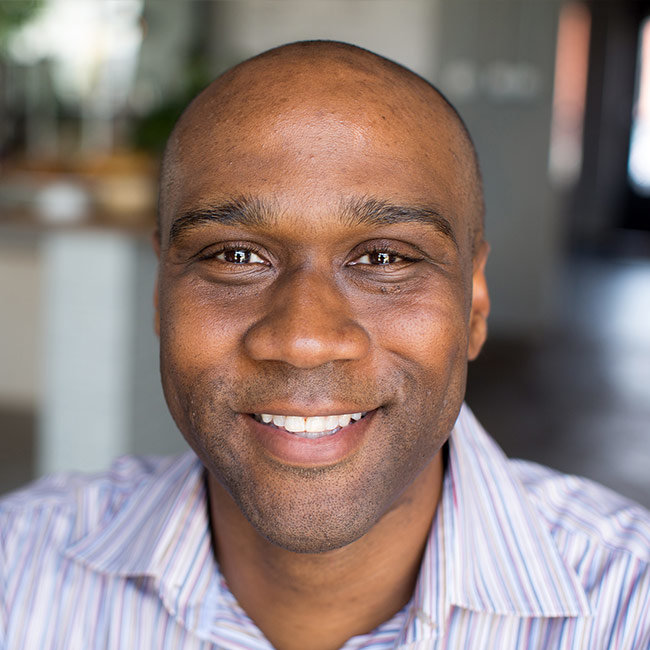 John McNeal
Creativity & Innovation Made Accessible
Your competitors have similar technical skills, know-how, and technology. The only differentiation most companies have is creativity; their ability to creatively problem-solve in a manner their competition cannot. Creativity is your greatest asset. Companies thrive and die by their creativity, yet many people struggle to be creative on the spot.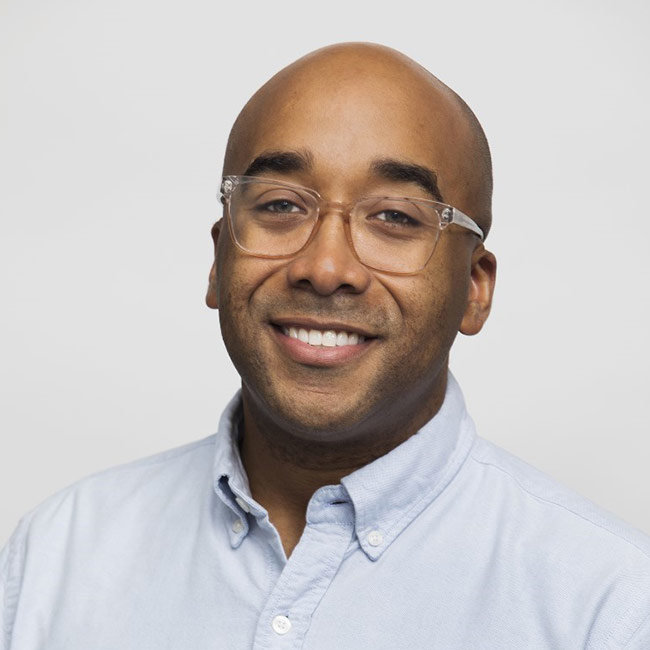 Marcus Collins
Chief Consumer Connections Officer at Doner
The Curious Case of Cultural Consumption
Since its modern conception, marketing and advertising have relied on creativity as a catalyst for commerce. We use copy and images to evoke desired behaviors from a target populous in hopes that it will impact the brand's bottom line. While the convergence of the two — creativity and commerce — is considered the hallmark of 'good marketing communications' (sought after by ad agencies and ambitious brand managers alike), there is an unspoken factor which frames its relevance and significance. That factor is 'culture' and this talk ventures to explore the unwritten rules about culture and why its simultaneous salience and nebulousness should be the backbone of how we approach marketing in today's hyper-connected world, using social data to discover what lies beneath.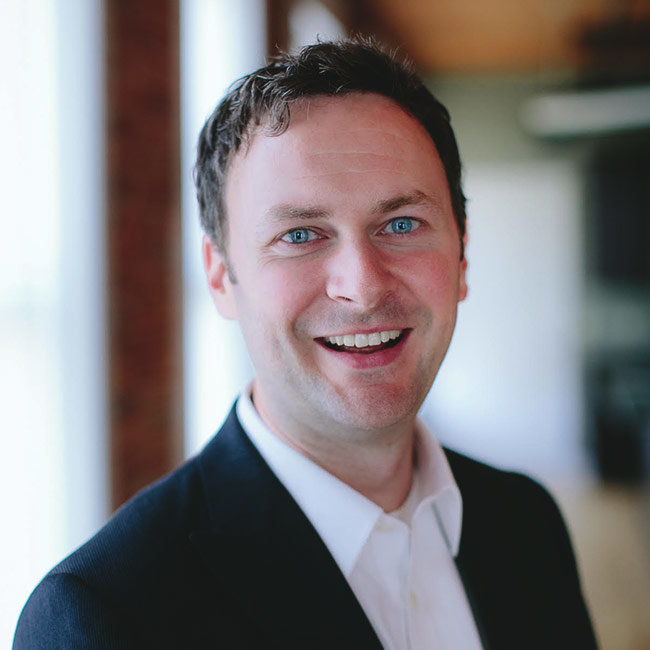 Dann Sytsma
Owner of Crawlspace Theatre Productions & Founder of Crawlspace Eviction
Master of Ceremonies
A member of Improv Effects, Dann has been performing in improvisational theatre for over twenty years. Having studied at the prestigious Improv Olympic (iO) in Chicago, he has worked with and mentored some of the most recognizable performers in Southwest Michigan. Experienced in method development and validation, business development, and college instruction, he is the owner of Crawlspace Theatre Productions and the founder of Crawlspace Eviction, Kalamazoo's premier improve troupe.