Spring Dual Mixer: Revel & Roll West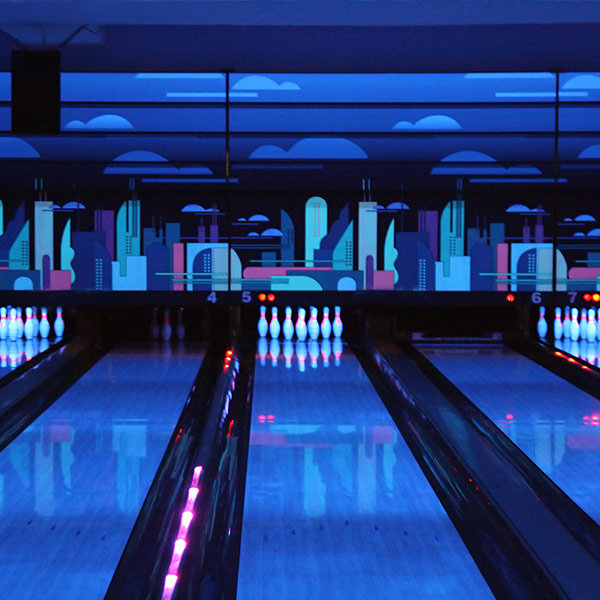 When: Wednesday, April 10th, 2019 - 4500 Stadium Drive, Kalamazoo, MI 49008
We're excited to host you at Revel & Roll West on April 10th, Kalamazoo's most exciting family entertainment center. Come out, see familiar faces and meet new ones, enjoy some great food, and share some marketing wisdom with the next generation! The food is on us, and there will be a cash bar on site. We're doing a new concept for this Mixer and incorporating our WMU marketing students to make some mentoring connections:
Mentor Mixer 5 – 5:30pm
During this time students will be given the opportunity to ask questions, share resumes and connect with you and professionals in our community. Come early to make great connections with our future marketers!
Social Networking 5:30 – 7 pm
Can't make the mentor portion of the night? Join us at any time to mix and mingle with fellow AMA members and guests.