Rock Your Pitch: Storytelling with Numbers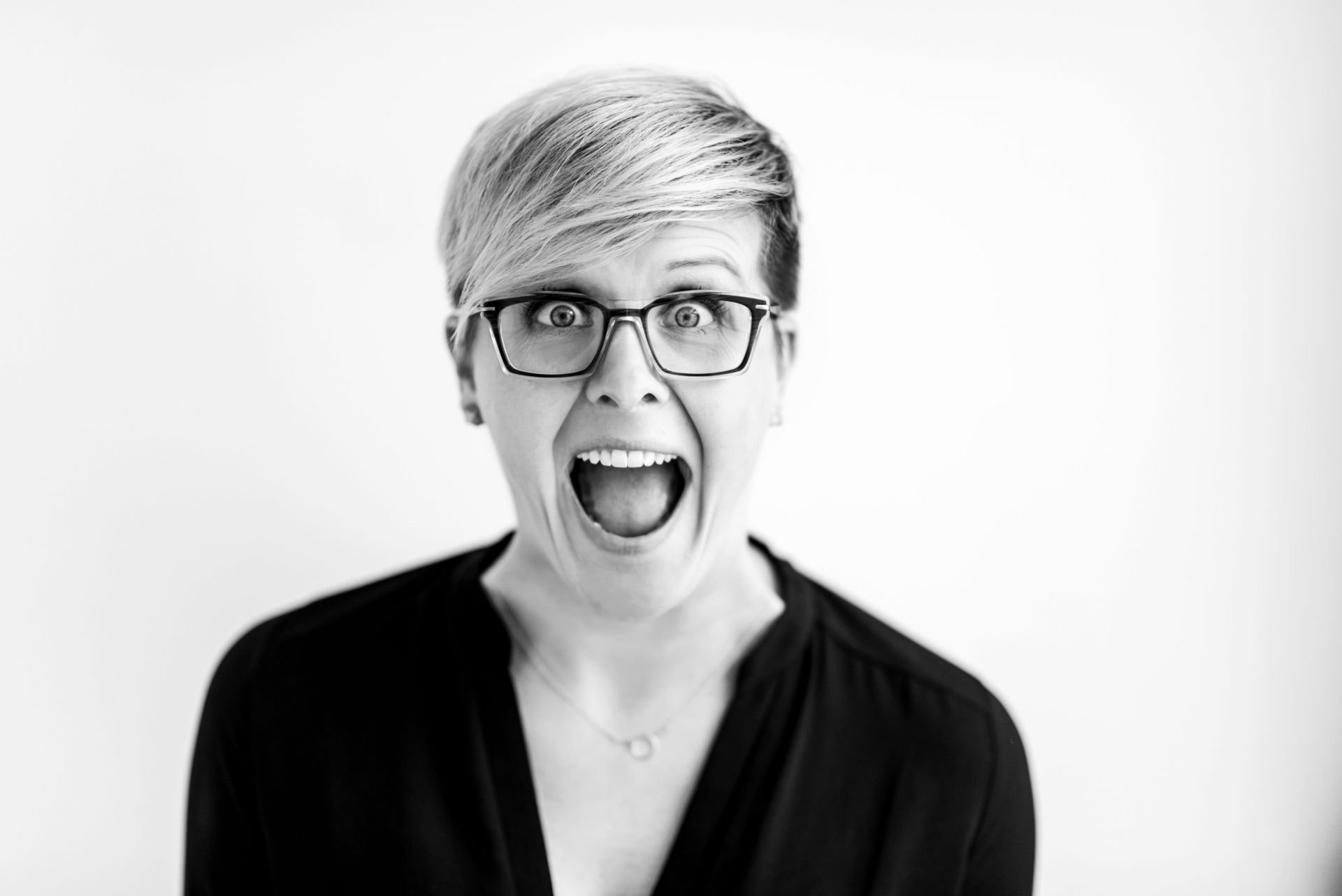 INTERNATIONAL KEYNOTE SPEAKER & BRAND STORYTELLER, MELANIE SPRING
Thursday, April 15, 2021 Noon-1pm ONLINE
You have to pitch for money for your business or project. You have to tell your boss you deserve a raise. You have to explain why your project is going to be successful. In order to get to X (numbers), you've got to explain Y (why).
This talk speaks to the humans who believe numbers tell the story AND to the humans who believe stories tell the numbers. Looking at both sides to ensure everyone gets the information they need, you'll be able to craft a presentation from the story the numbers tell in a succinct, simple, and manageable way.
You'll walk away with things you can change immediately in your current presentation or just what you needed to create the one that's in your head. You've got to make your pitch by making an impact.
In this keynote, you'll start:
– finding out how the numbers can tell a story
– getting tips on how to tell the story without boring people
– finding ways to get your audience to feel something
– seeing how the story AND the numbers make the impact
It's up to YOU to rock your pitch!
About the Speaker:
INTERNATIONAL KEYNOTE SPEAKER & BRAND STORYTELLER, MELANIE SPRING
When we share our stories, we connect with each other at a deeper level. When we make friends with our fear, we can step into who we're meant to be.
Working as a brand strategist with businesses of all sizes – from big brands like Five Guys to brand new entrepreneurs – for the past two decades, Melanie once drove 7,000 miles in 3 weeks on the Live Your Brand Tour to find out why great brands work. The HUMANS were at the center of everything.
Along the way, she noticed that every human had a personal story to share along with their brand story. Diving into the methodology of writing branded talks, she saw an even bigger pattern – people wanted to write their talks, yet focused on what they had to do at their "real job" instead of their bigger impact in the world. She knew she had to change this.
As an international keynote speaker, brand storyteller, and public speaking trainer, Melanie took all of her corporate & personal branding experience and created a safe place for Kickass Humans to write the talks they needed to write so they could share it with the world through her course, SPEAK With Confidence.
Melanie & her Crew travel the world creating branded experiences for humans like you to find your stories, build your confidence, and amplify your voices through their corporate public speaking and pitch trainings.
When Melanie's not playing with speakers & corporate folks or rocking the stage, she's living the vacation life – bouncing between Denver, a lake in Western New York, and coastal Florida chasing sunrises with her husband and her pup.
Find out more at melaniespring.com