October Luncheon: Video for Content Marketing: How-to layer video throughout your marketing funnel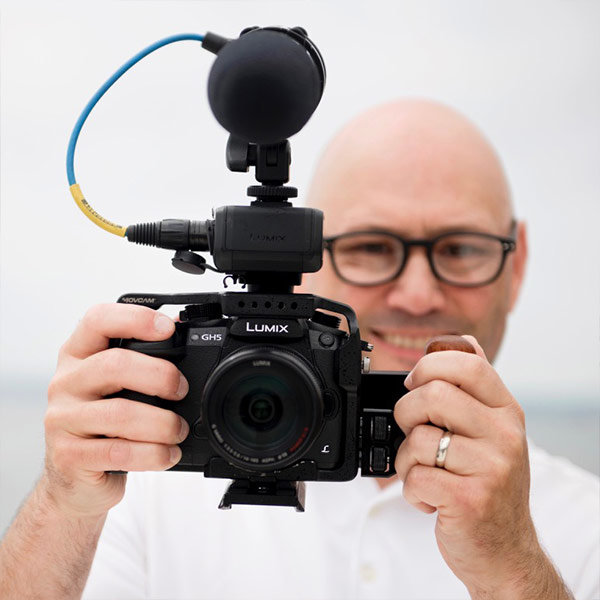 Speaker: Tony Gnau, Founder and Chief Storytelling Officer at T60 Productions
Thursday, October 17, 2019, 11:30 AM – 1:00 PM – Fetzer Center
Video marketing continues to rise in popularity, and more and more businesses are jumping onboard. The problem? Many companies under-utilize this terrific tactic. Tony Gnau is a three-time Emmy Award winner, as well as the Founder and Chief Storytelling Office at T60 Productions. He'll talk about the types of videos you should be producing, and how to use them throughout your inbound marketing campaigns.
Takeaways:
Video isn't about facts and figures, it's about emotion.
The three core videos you need to get started (about us, testimonials, product/service videos)
Layer videos throughout your marketing funnel and website
About Tony:
Tony Gnau is the Founder and Chief Storytelling Officer at T60 Productions. He's a three-time Emmy Award-winning journalist and has led T60 Productions to winning 17 Telly Awards for its corporate videos.
Tony has written over 700 blog posts on video marketing for the T60 blog. He also guest posts for blogs relating to the PR and marketing worlds, and speaks on the subject to communications professionals.
Finally, Tony is a former college football player, Star Wars geek, and a devoted husband and father.