March Luncheon: Seven Concepts from 200 Marketing & Sales Books Every Marketer Needs to Know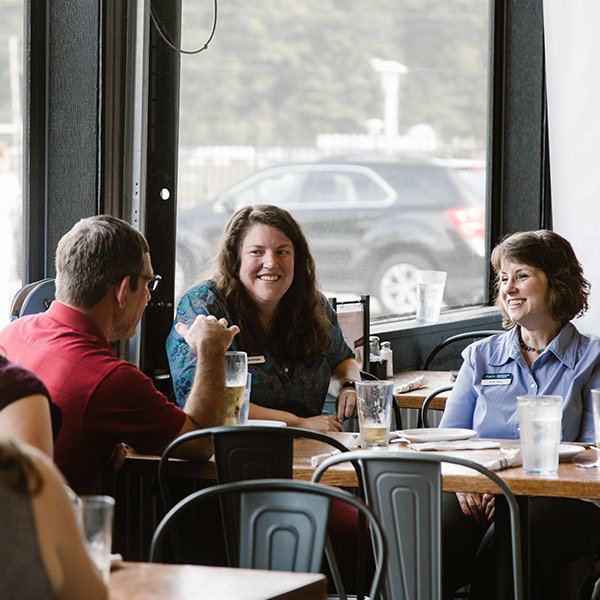 Speaker: Douglas Burdett, Founder of Artillery and host of The Marketing Book Podcast
Thursday, March 21st, 2019 – Luncheon at Fetzer Center, 11:30am – 1pm
Presenter: Douglass Burdett, Founder of Artillery
It's no secret that marketing has changed more in the past few years than in a generation, largely due to the technology that allows people to do most of their own purchase research and ignore unwanted marketing messages and sales people.
This has made it difficult for marketers, their sales counterparts, and their organizations to keep up with how to have the most impact in this age of digital disruption and highly informed consumers.
In this talk, the host of The Marketing Book Podcast will share the most important concepts from the first 200 books featured on the podcast to help marketers understand the concepts that really matter to the success of their organizations (and careers).
Objectives + Takeaways
By attending this luncheon, you will learn:
Why marketers have an image problem, and what to do about it.
The evolving skills that marketers need to master in order to remain successful (and well paid).
Why a deep understanding of your customers is key to marketing success — and how to do it.