Ignite Your Brand – the Story of Pure Michigan Travel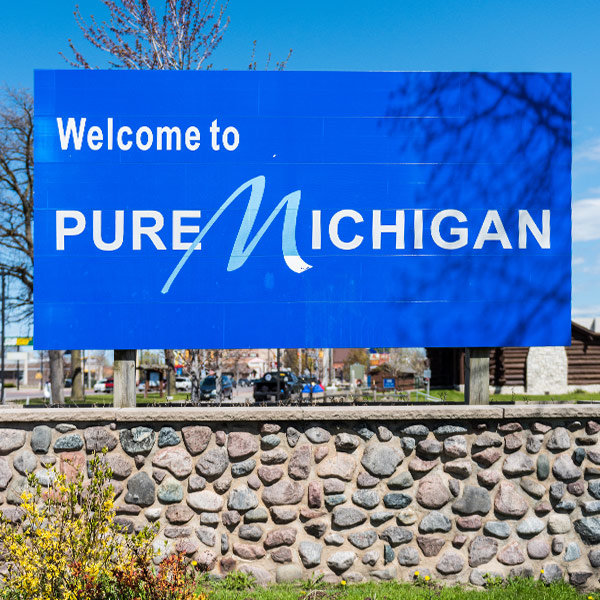 Speaker: David Lorenz, Vice President at Travel Michigan
Thursday, February 21st, 2019 – Luncheon at Fetzer Center, 11:30am – 1pm
Presenter: Dave Lorenz, Vice President of Michigan Travel
Pure Michigan is an award-winning tourism campaign that has captured the hearts of Michiganders and tourists around the nation.
David Lorenz, VP of Travel Michigan, will join the American Marketing Association's Southwest Michigan Chapter on February 21, 2019 for a luncheon where he'll discuss the Pure Michigan campaign and successful techniques for telling your brand's story.
Learn how the state of Michigan is telling their brand story through their Pure Michigan campaign. Starting out with a small shoe-string budget and staff, this brand has transformed into a multi-million-dollar global campaign using both traditional and digital forms of communication.