Fall Mixer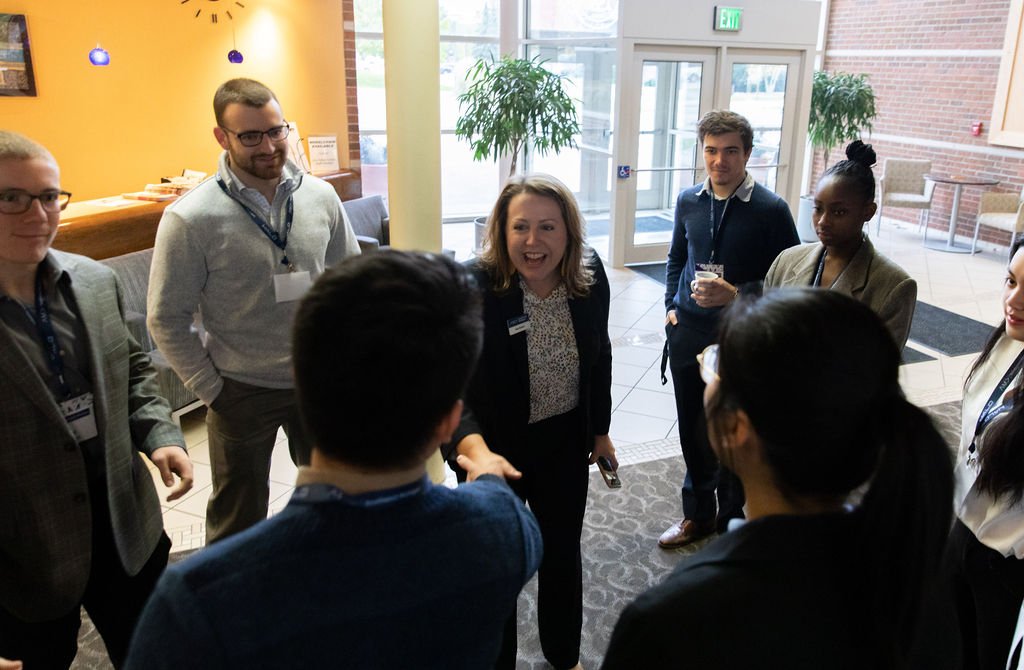 Hosted by Kzoom!
$15.00 Donation (proceeds will benefit MRC Industries)
Join us at our AMA Fall Mixer! Members of AMA Southwest Michigan and local marketers are invited to mix and mingle, meet other business professionals, and update your headshot! Kzoom, a local marketing agency, will conduct headshots for all attendees.
All attendees will receive (1) free drink ticket, a professional headshot, and a room full of new friends. Pre-registration is required. All proceeds will be donated to fellow AMA member and local nonprofit, MRC Industries.
MRC Industries serves individuals in Kalamazoo County with developmental or intellectual disabilities, traumatic brain injuries, emotional impairments and mental illness to achieve their fullest potential through employment, skill building, and active community involvement.
Thank you to our venue and drink sponsor Kzoom for hosting AMA Southwest Michigan and our friends. For more information about Kzoom, visit their website or follow them on LinkedIn or Facebook