Expand Your Online Presence on LinkedIn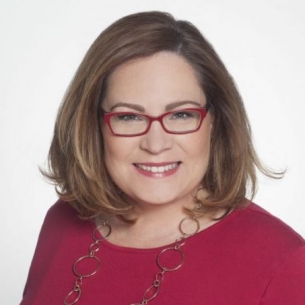 Speaker: Jennifer Darling; Professional Speaker, Author & Consultant
HYBRID EVENT: April 21, 2022 - Live or Online
Everyone has an online presence (whether you know it or not). What's important is what that presence is saying about you, your business, and your career! In a digitally driven world, Sales and Marketing Expert and Speaker Jennifer Darling shares her tips for building a phenomenal professional image, make the most of your digital footprint, and stand out online.
Key Takeaways:
Build your professional brand and position yourself LinkedIn
Create an outstanding profile to command the attention of your stakeholders
Increase your network of influential connections
Elevating and expanding your business and professional profile online is one of the fastest and most effective means of driving new customers, referrals, attracting top talent, and positioning you as a Thought Leader, Trusted Advisor and the Go-To Expert in your industry. Jennifer is the author of Increase Your Leads with LinkedIn: 52 Tips for Sales Success!