Building Better Mousetraps: How Content Inspires Visitors to Take Action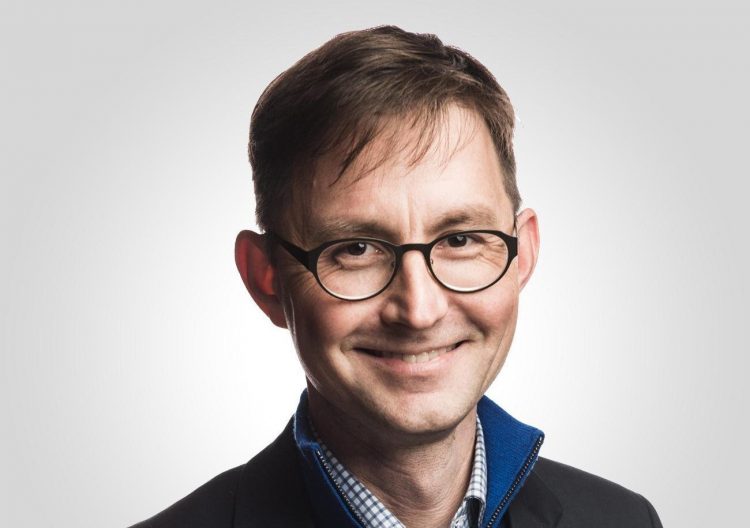 Speaker: Andy Crestodina, Co-founder and Chief Marketing Officer of Orbit Media
Thursday, March 18, 2021 Noon - 1pm ONLINE
Driving traffic is hard work. And it's wasted work if your site doesn't convert your visitors into leads and customers.
So why aren't more of your visitors turning into leads?
We're going to break down the main factors in terms you haven't heard before. It begins and ends with content. After planning 1000+ websites over the last 18 years, Andy is going to show the process for compelling your visitors to take action.
Why most websites fail today, according to 12 years of research
How and where to use the two kinds of evidence
What's the one aspect of a call-to-action that makes the biggest difference
You'll leave with new insights into visitor psychology and new ideas on which changes will make the biggest impact.
Andy Crestodina is a co-founder and CMO of Orbit Media, an award-winning 40-person digital agency in Chicago.
Over the past 20 years, Andy's provided guidance to 1000+ businesses. He's written hundreds of articles on content strategy, SEO and Analytics. He's also the author of Content Chemistry: The Illustrated Handbook for Content Marketing.
Top 10 Online Marketing Experts, Forbes
Top 50 Marketing Influencer, Entrepreneur Magazine
Top 25 Content Marketers, Express Writers/Buzzsumo
Top 10 Social Media Influencers, Social Media Explorer