April Luncheon: Beyond Price: Selling Value in Commoditzied Markets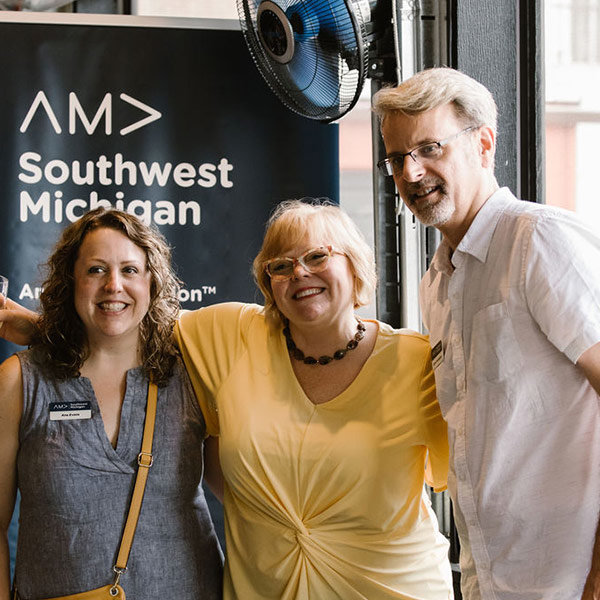 Speaker: Dr. Wes Martz, Vice President of Marketing, Kadant; Co-Founder, AMA Southwest Michigan
Thursday, April 18th, 2019, 11:30am – 1:00pm – Fetzer Center
Presenter: Dr. Wes Martz, VP of Marketing, Kadant Inc.
It's important to get pricing right as it impacts the long-term survival of the organization. Beyond price, there are alternative approaches to value creation as well as the keys to selling value and maximizing profitability. During this presentation, Dr. Wes Martz, vice president, marketing at Kadant Inc. will cover common pricing approaches and their pitfalls, why most firms fall into a pricing death spiral, and why willingness-to-pay is a fallacy that limits profitability. Join us to learn the importance of pricing and its role in your marketing strategy.
Dr. Wes Martz is vice president, marketing at Kadant Inc. (NYSE:KAI), a global manufacturing firm with 2,800 employees worldwide. In this role, he is responsible for developing, communicating, and executing corporate strategic initiatives in support of organizational growth worldwide. He also has responsibility for the operations at Kadant's subsidiary in Three Rivers, Michigan. He is the co-founder of the Southwest Michigan chapter of the American Marketing Association and served as president and director of the chapter from 2009-2015.