Reinventing an Annual Meeting During a Global Pandemic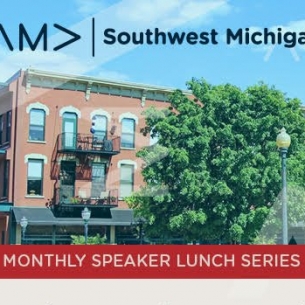 Tuesday, November 17, 2020 – 11:45 AM – 1:00 PM EST – Online
The American Society of Neuroradiology was in the final stages of retooling its Annual Meeting in Las Vegas in May. Then came COVID-19. Without an option to cancel, the team shifted. The team will share how they transitioned the event to a virtual format and had more than 4400 international participants join. They'll discuss:
How they used content & data capture to capture results of the event
How they modified ways of engagement and ensured that it was supported with service and sponsor and team capabilities
The bridge needed between operations / logistics and marketing to ensure – as a whole – the organization is led down a path driven by key goals
Change is necessary to stay relevant
There's a need to address key issues (i.e. COVID) instead of skirting around them – transparency in education, content, planning is necessary to stay relatable to your audience.