Rise & Grind Coffee Connection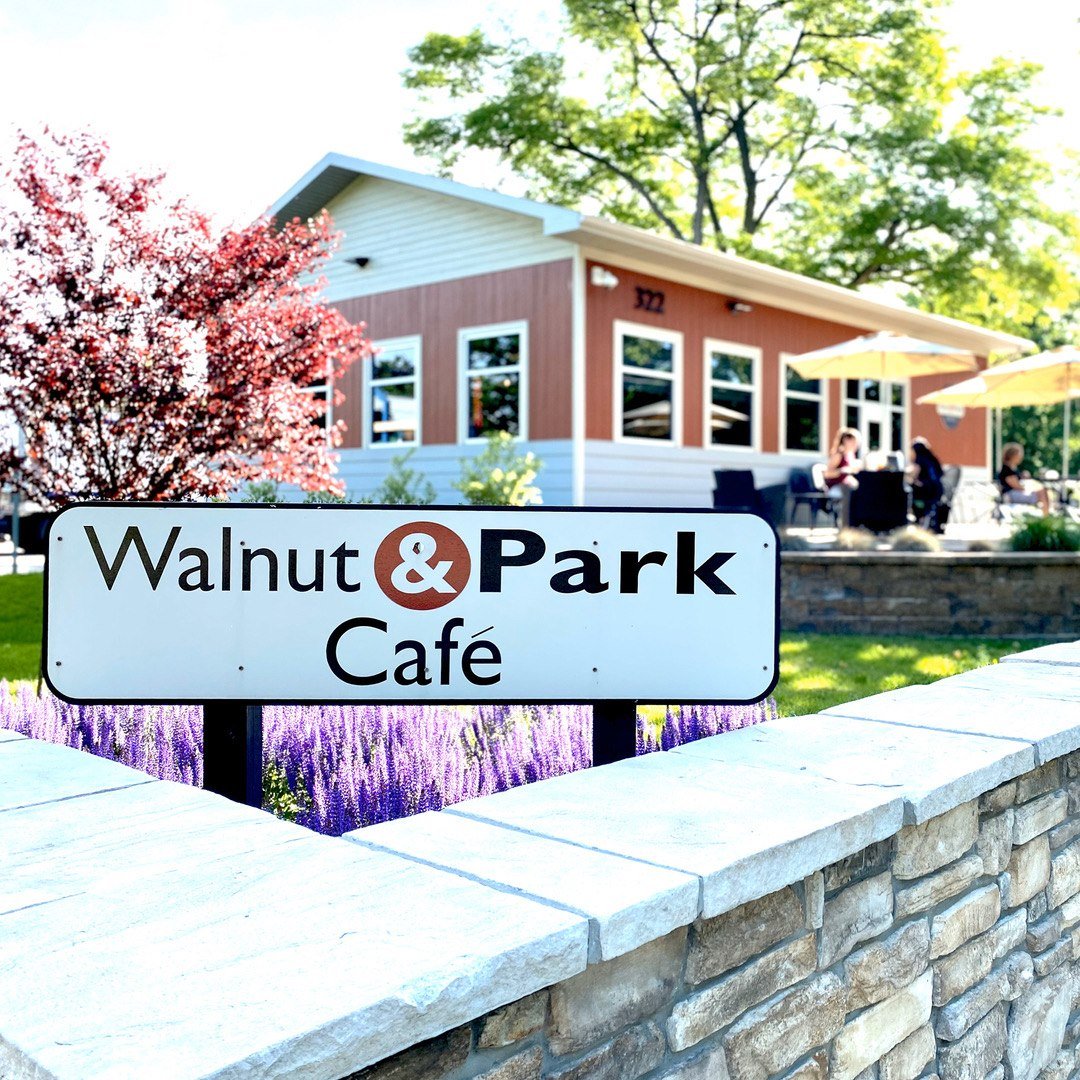 Seating is limited to the first 12 registrants!
8:00am - 9:30am Free In Person Only Event - All you buy is your own coffee or tea!
Some things are just better in person. AMA Southwest Michigan presents Rise & Grind Coffee Connection as an opportunity for marketing professionals to make new friends, build new partnerships, and exchange ideas in a comfortable and intimate environment. Whether you're crushing it developing your 2023 marketing plan or struggling to keep up with Meta, this is a safe place to bring your ideas or concerns to the table and chat about it over a hot (or iced) cup of joe or tea!